Great news for Costco Members in Houston & Southeast Texas. Costco just announced a $1,000 members-only incentive on 2020 Silverado, Tahoe & Suburban. This $1,000 is in addition to all other available incentives on these models.
In order to qualify, you must have been a Costco member on or before April 30, 2020. You must register with the Costco Auto Program via the link for the vehicle of your choice below and provide a certificate and promo code to Robbins when you visit. $1,000 will be applied to your purchase or lease.
2020 Silverado
Our entire Silverado family qualifies for the Costco $1,000 discount. Whether you love the half-ton 1500 or need the more rugged capabilities of the 2500 or 3500 HD, your Silverado is ready to do the work.
Silverado 1500 - $6000 Consumer Cash + $1,000 Costco Discount + $1,000 Incrememtal Consumer Cash on Texas Editions = $8,000 in incentives on New Silverado 1500 TX Editions
Shop Silverado 1500
Get my Costco Certificate
Silverado 2500HD & 3500HD - $3,500 Consumer Cash + $1,000 Costco Discount = $4,500 Incentives on Silverado HD
Shop Silverado HD
Get my Costco Certificate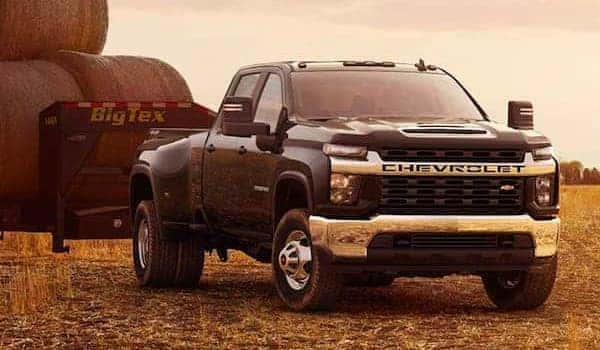 2020 Tahoe
The Tahoe is our second largest SUV, just slightly smaller than its older sibling the Suburban. It has been our best selling SUV for many years running - and for good reason. It's drives great, is extremely save, and has plenty of room for anything you need to take along. Its various options can be selected to suit your needs.
$4,750 Consumer Cash + $1,000 Costco Discount = $5,750 in Incentives on New Tahoe
Shop Tahoe
Get my Costco Certificate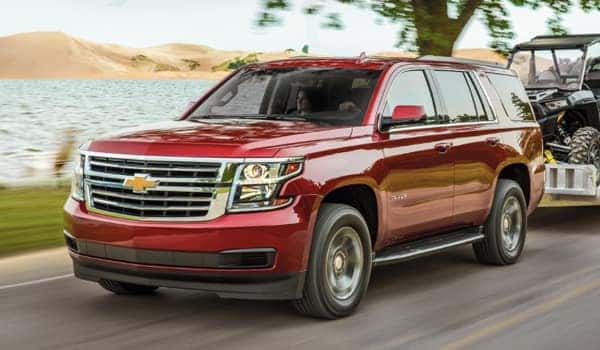 2020 Suburban
The Suburban is our largest SUV. It's up for any adventure you're headed on. It's versatile, safe, and has a slew of options for your comfort and entertainment.
$4,750 Consumer Cash + $1,000 Costco Discount = $5,750 in Incentives on New Suburban
Shop Suburban
Get my Costco Certificate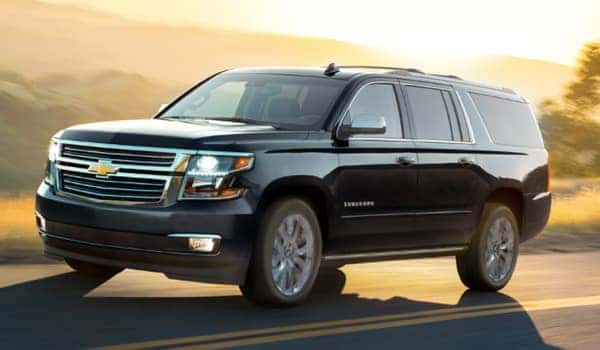 We hope you'll take advantage of the Costco Auto Program to purchase your next truck or SUV at Robbins Chevrolet. It really is a great time to purchase a vehicle. Interest rates are down across the board and we can offer you 120 days without payments if you finance thru GM Financial. Additionally, don't forget about the First Responder Discount, which will save you thousands on the purchase of a new Chevrolet in addition to other available discounts.
Have questions? Call us at 832-412-4785 or send us a message below!